The quick-sketch caricature is available in black & white or color. They are drawn in marker and prisma color by John Gattas. The average sitting time is 3-7 minutes.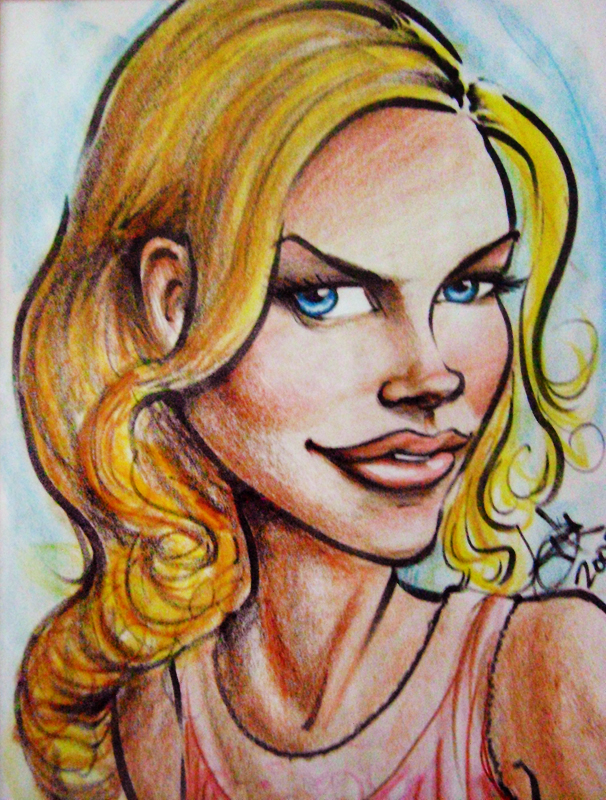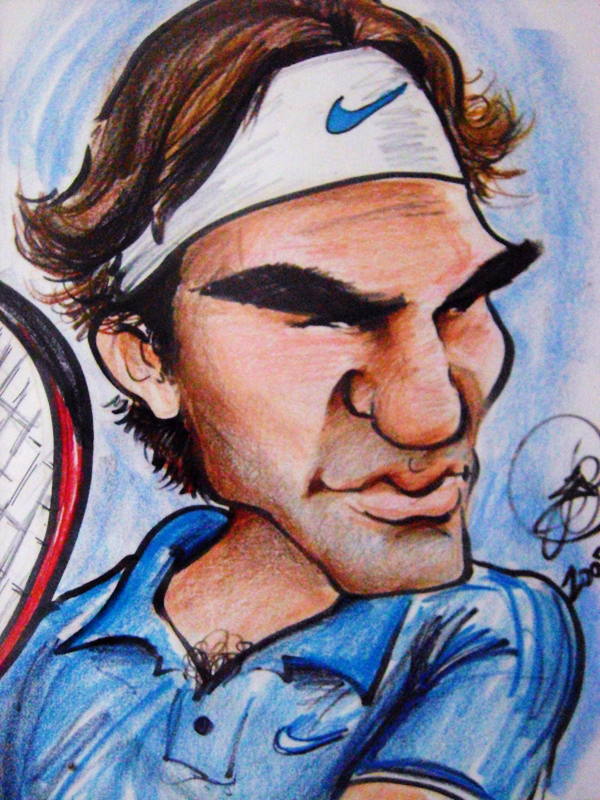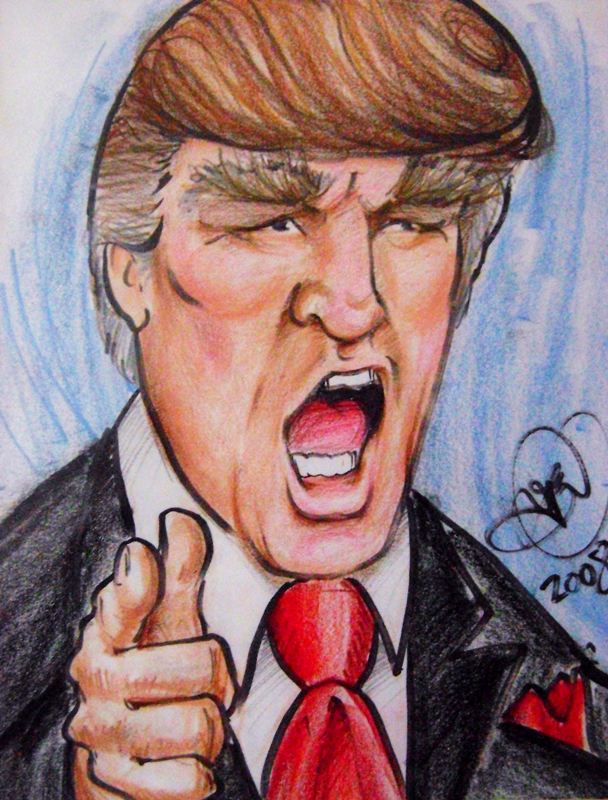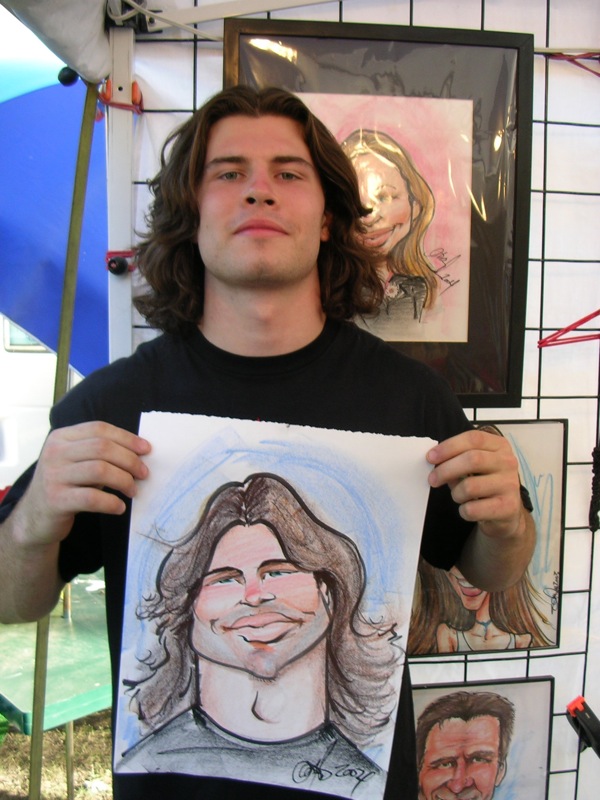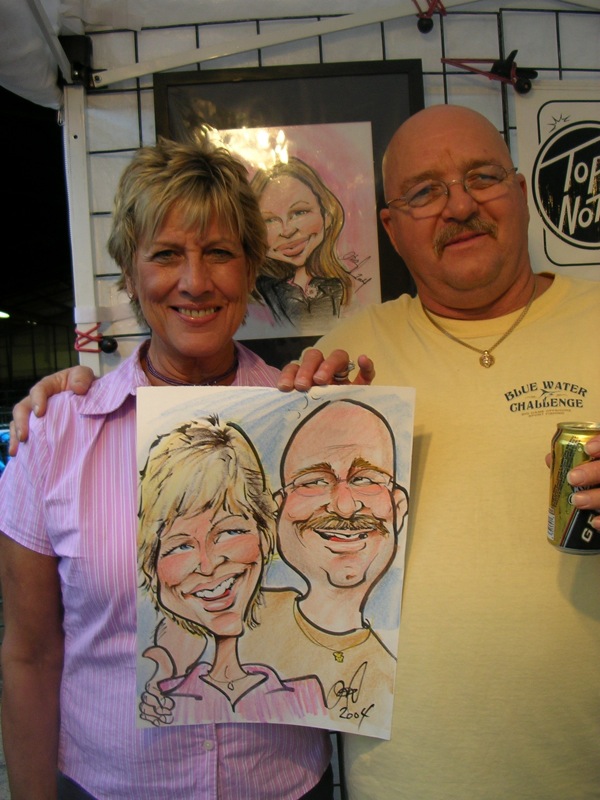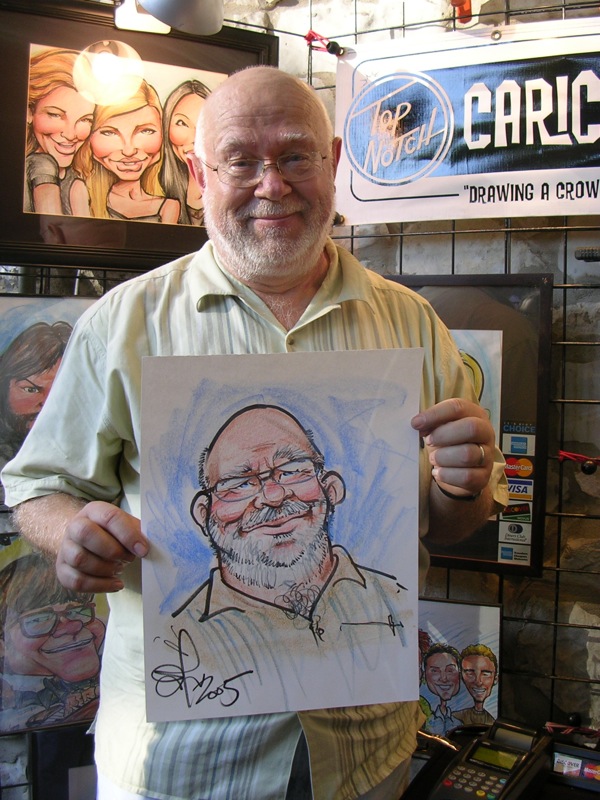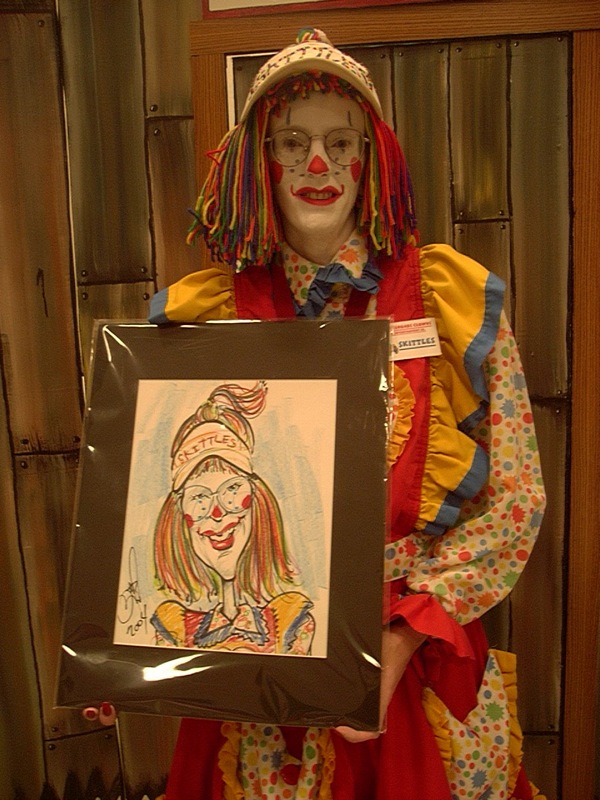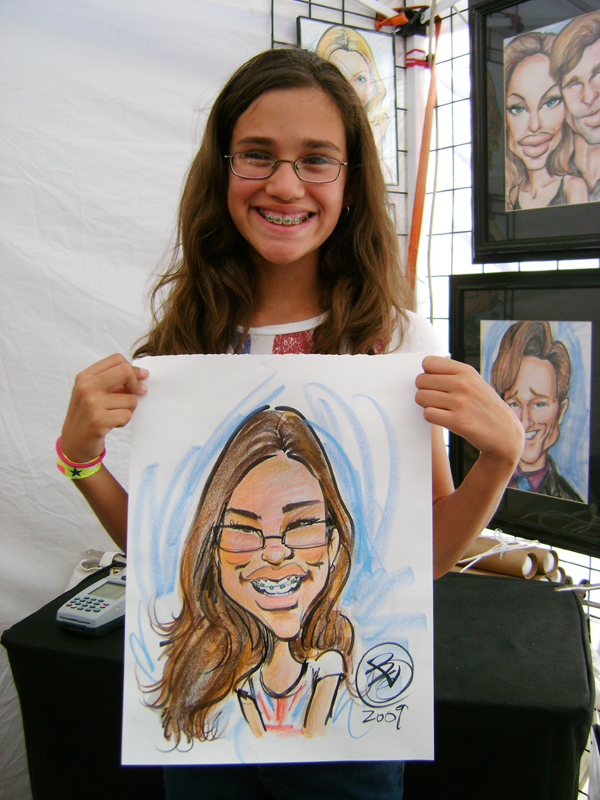 The quick-sketch realistic portrait is created in charcoal. The sitting time is 10-15 minutes. Malia Quinn-Gattas is the portrait artist for Top Notch Drawings.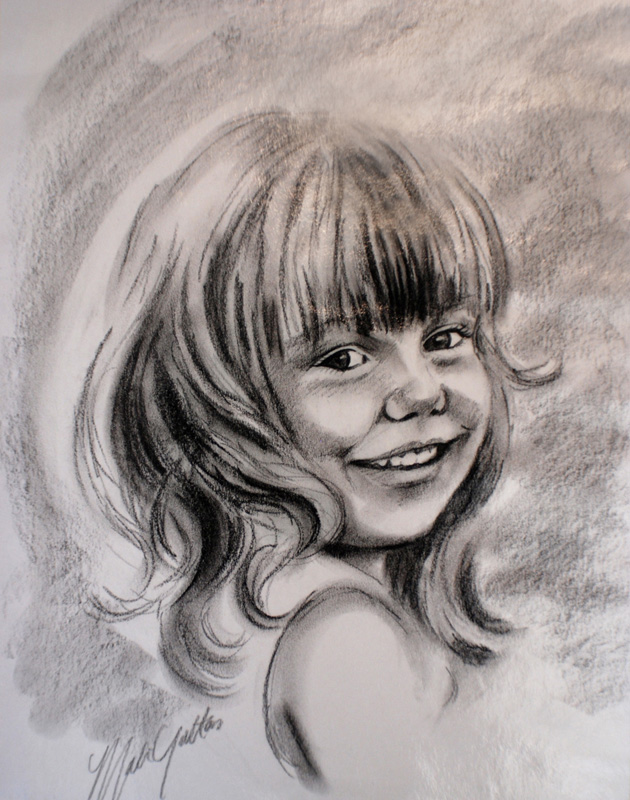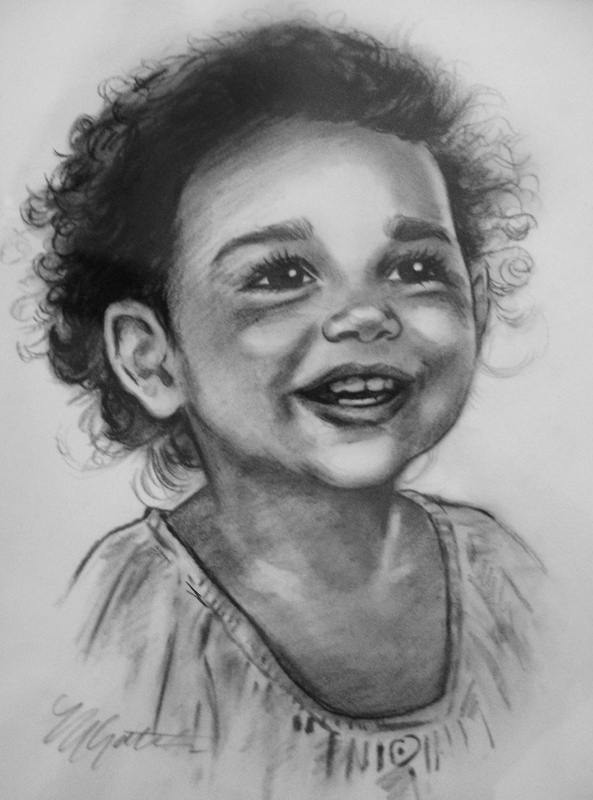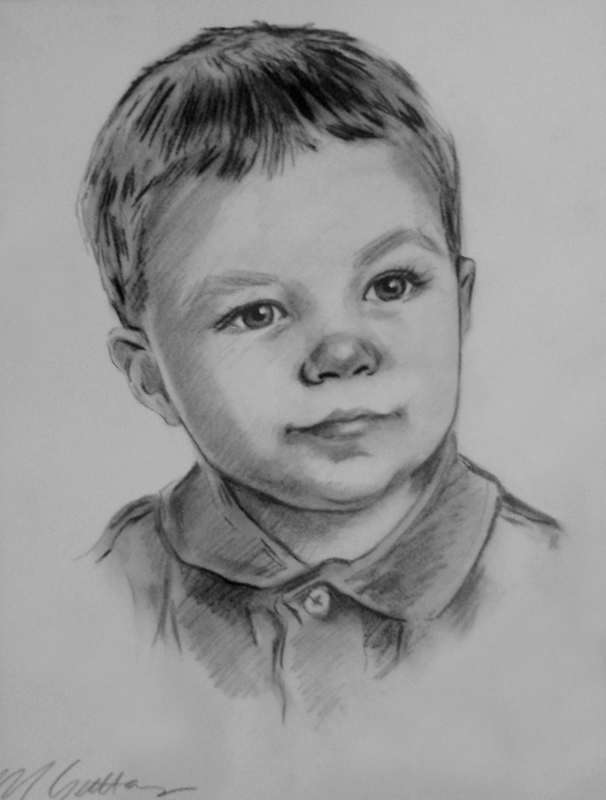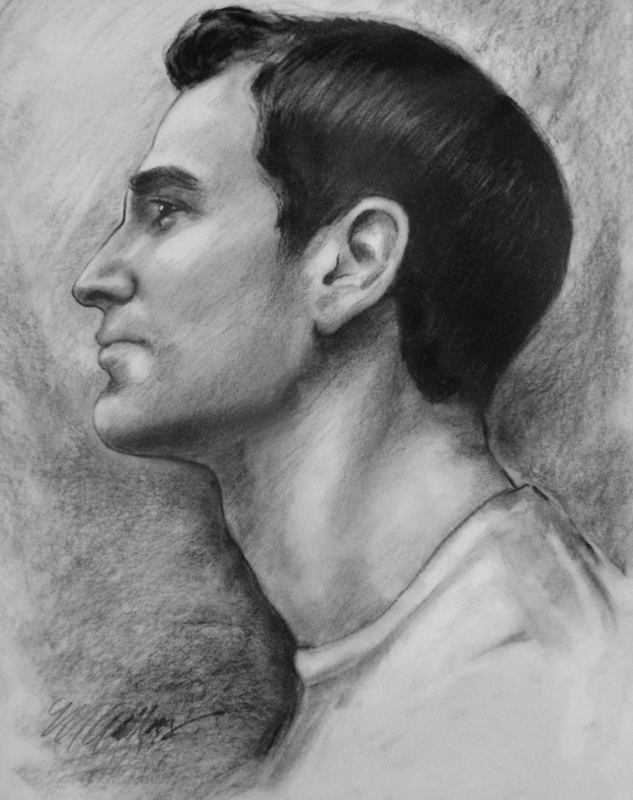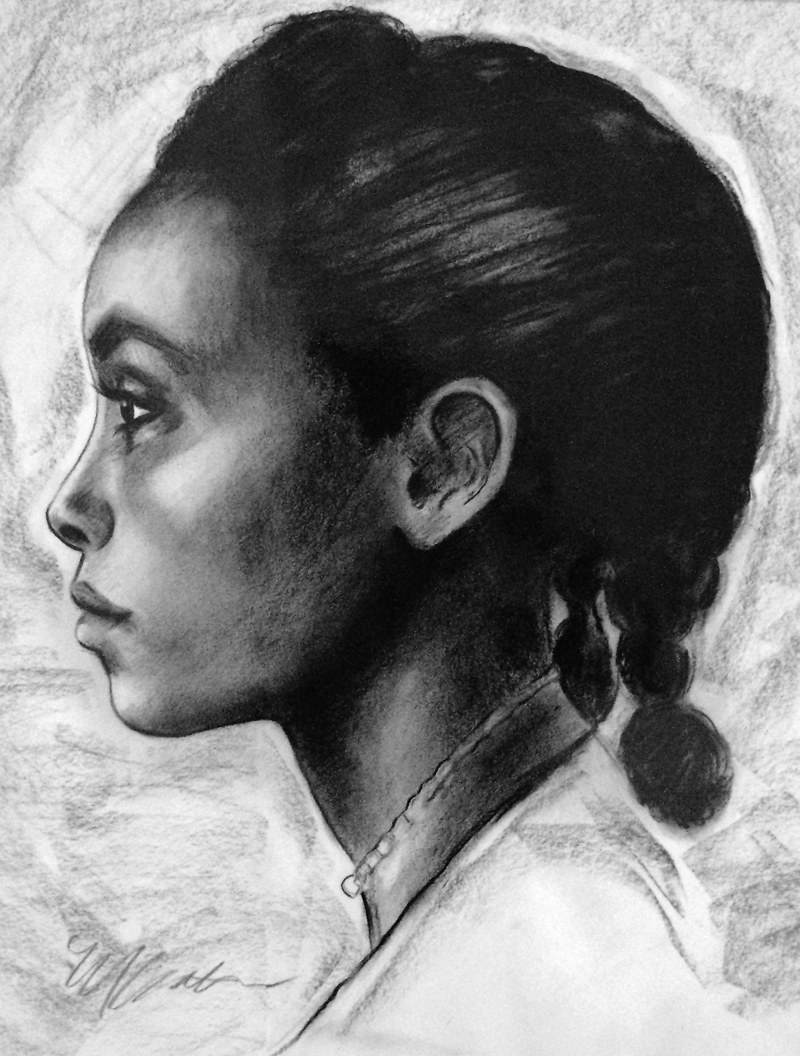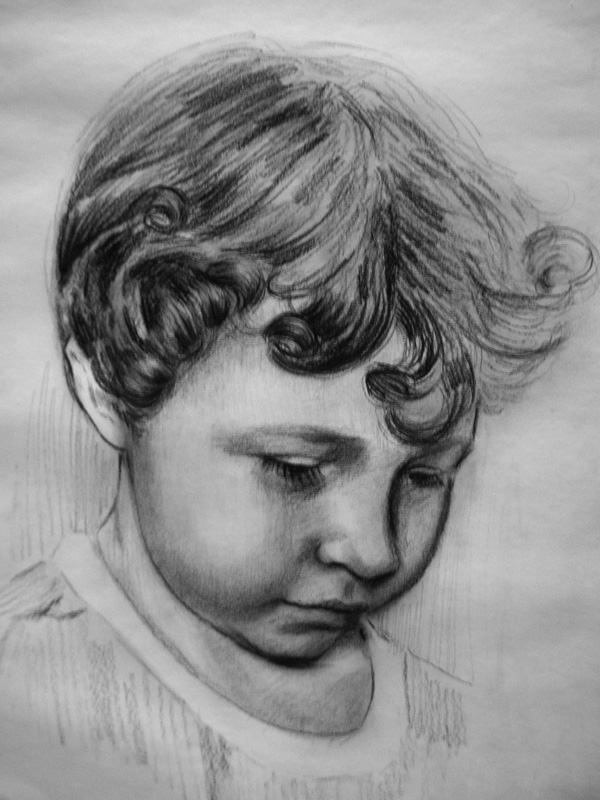 We will be at the Windsor Harvest Festival in Windsor, CO. September 3-4, 2017. This is our only show this year so don't miss it!
Is there a fair or arts and crafts event in your area? Please let us know about it and we may try to attend. Email us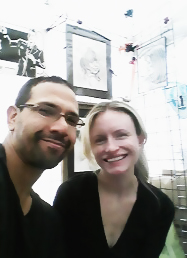 We are John and Malia Gattas, the owners and artists of Top Notch Drawings. We travel the US and draw caricatures and portraits at Festivals. Our high-quality, quick-sketch drawings have been a popular attraction since we started in 1999. We are based in Northern Colorado.
Currently, we only take orders for drawings from photos on a case by case basic. Please email us with the photo you would like drawn, the paper size and style (caricature or portrait) and we will get back to you with a custom quote. studio@topnotchdrawings.com